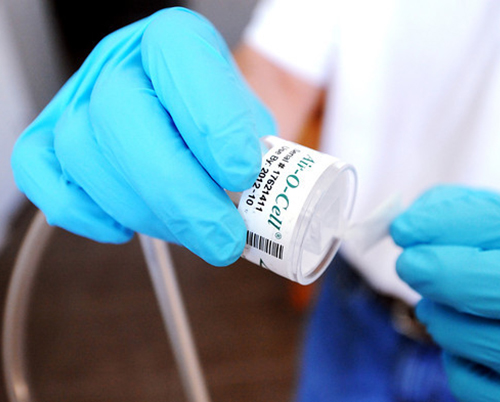 How can mold testing benefit me?
Mold testing can be a useful tool as a part of your complete mold inspection. Here are some scenarios to consider:
Visible mold is present, however, the mold spore count in the area is within normal ranges
Visible mold is present, and the mold spore count in the area is elevated. Additional air samples can help determine how far from the source the mold spores have spread
Visible mold is present and the type of elevated mold spores found in the air sample are different from the type of visible mold. Another mold source needs to be considered
There is no visible sign of mold, however, mold spore counts in the air are elevated
There is a question as to whether a substance or stain is mold. This frequently happens with suspected attic mold during real estate transaction. Some contractors will just write a mold removal bid without actually first verifying that the stain is actually mold.
Our mold testers will explain the results mean
Your Certified Mold Inspector will discuss how mold testing can help you understand your mold situation. Without testing, it can be difficult to determine the extent of cleanup necessary. For example, if your basement has a mold problem, does that automatically mean that you need mold remediation on your main floor as well? If you have surface mold removed or drywall replaced, are there excess mold spores that need to be remediated as well? Some contractors will propose too little work, like replacing drywall only, or too much work, like selling you a whole home mold cleaning project.
See more about mold inspections
Call today for a free phone consultation and we'll help you make a plan.