Mold Remediation Locations
We serve customers throughout northern Illinois and southern Wisconsin. Call today to schedule a free consultation.
Healthy Home Mold Services Inc. was formed by a group of environmental professionals who came together to offer the latest technologies and procedures for solving mold problems. We firmly believe in continuing education and collaboration with professionals in our field around the world to constantly refine our approaches to providing healthy environments to our clients. Our understanding of mold and how it relates to health concerns is constantly evolving.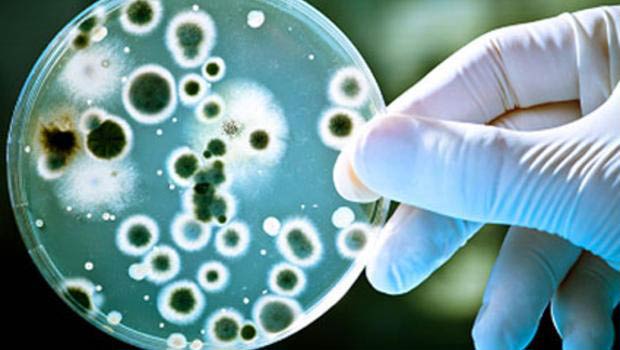 Ask a Mold Inspector

Healthy Home Mold Services Inc
3327 W Elm St
Mchenry IL 600501
(815) 322-1832
Healthy Home Mold Services Inc
415 Broad St #208
Lake Geneva WI 53147
(262) 425-0704