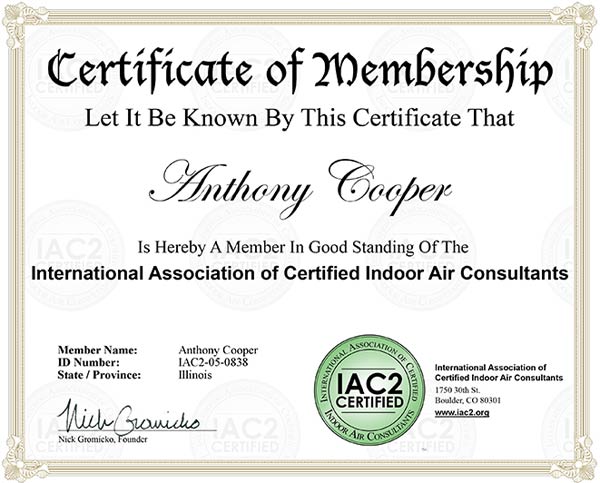 About Us
Healthy Home Mold Services, Inc. is a certified and fully insured mold inspection, testing, and remediation firm. We use advanced testing and inspection methods to determine whether you have a mold problem, the cause of the moisture and mold conditions and the extent of contamination.
Our unique two-step mold removal system removes mold and mold staining, and eliminates excess mold spores in your air. Don't throw away your possessions or tear out drywall until you consult with us. You'll be amazed at what our system can do. In most cases, we can restore your home in ONE day. Our non-destructive mold removal methods can save you THOUSANDS.
Our company was formed by a group of environmental professionals who came together to offer the latest technologies and procedures for solving mold problems.
We firmly believe in continuing education and collaboration with professionals in our field around the world to constantly refine our approaches to providing healthy environments to our clients. Our understanding of mold and how it relates to health concerns is constantly evolving. We are committed to staying on top of the latest discoveries in our field to provide the best possible service to our clients. If a contractor tells you "I've been doing things this way for 25 years", you should question that attitude.
Healthy Home Mold Services Inc. is an IICRC Certified Firm and has pledged to abide by their Code of Ethics. We are also members of the Better Business Bureau, the National Association of Mold Remediators and Inspectors, and our staff are members of the International Association of Certified Indoor Air Consultants.
We carry extensive insurance to protect our clients and employees including Commercial General Liability Insurance, Pollution, Professional, Workers Compensation and Automobile Liability. Our current certificate of insurance is provided here. You should always request evidence of insurance from your contractors. IMPORTANT: When a contractor makes one installment payment on the insurance policy they are given a certificate of insurance like the one shown here. The contractor could cancel the policy or fail to make payments and still have a certificate in their possession that seems to be valid. ALWAYS call the insurance agency to verify that the policies are still in effect.
Healthy Home Mold Services Inc.
3327 W Elm St
McHenry, IL 60050
Phone: (815) 322-1832
See our Google+ Page